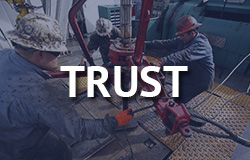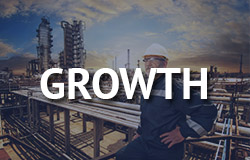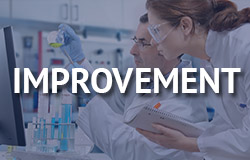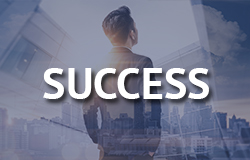 We want to live in a world full of success – we help leaders be successful by establishing atmosphere of deserved trust, developing their teams, improving processes and systems

WE ARE IMPROVERS!
WE IMPROVE OURSELVES AND THE WORLD!

WE ARE EXPERTS, OPERATIONAL LEADERS
AND EXECUTIVES!

WE SUPPORT YOUR SUCCESS FROM SHOP FLOOR TO EXECUTIVE SUITES!

WE HELP YOU OVERCOME ANY BARRIERS TO YOUR SUCCESS!

IMPROVEMENT OF MANAGEMENT SYSTEMS

UNCOVERING OF ORGANIZATIONAL POTENTIAL

WORKFORCE ENGAGEMENT AND DEVELOPMENT

PROCESS AND PROJECT MANAGEMENT

FORMATION OF IMPROVEMENT CULTURE